About Qvale Auto Group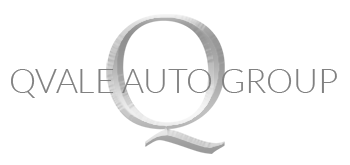 "We are a team committed to providing value, quality and excellence in sales and service; inspired by our customers' standards and the Qvale family reputation for integrity since 1947."
Founded In 1947 by Kjell Qvale with over 70 years in the automotive industry.
History of successfully manufacturing, distributing and retailing European automotive brands in the US with 15 dealerships across the US from California to Texas and Florida.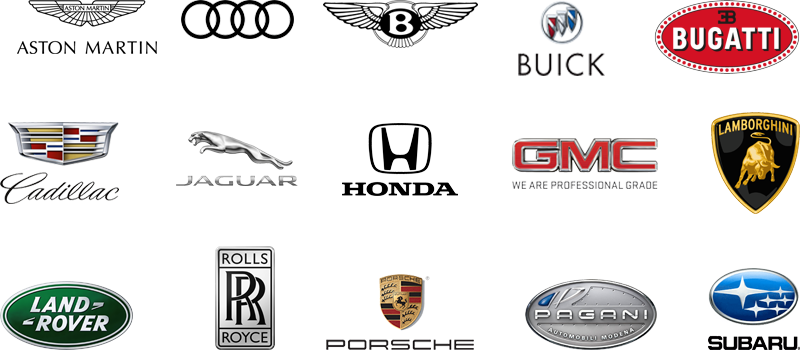 Kjell Qvale started in the automobile industry selling Willy's Jeeps before becoming one of the pioneers of importing foreign cars to America.
He was the first to import MG sports cars to the West Coast of America in 1947 later adding VW, Porsche, Audi, Jaguar, Land Rover, Rolls Royce, Aston Martin, Lotus, De Tomaso and Maserati.
In 1949, Qvale made his move to San Francisco and officially started operating as British Motor Car Distributors, Ltd. In 1950, Qvale is named chairman of the first Concours D'Elegance at Del Monte Lodge, Pebble Beach.
Today, the Concours is said to be the premier celebration of the automobile.
In 1970, Qvale bought Jensen Motors in West Bromwich, UK. The company manufactured 12,000 Jensen Interceptors and Jensen Healy cars.
In 2000, Qvale Auto Group continued its legacy of cutting edge design and began production of the fabulous new Mangusta in Modena. QAG later sold the rights to the Mangusta to Britain's MG Rover Group. The launch of MG Rover Group's flagship model, the MG XPower SV was based on the Qvale Mangusta, featuring its structure, suspension, engine and gearbox.
Today Qvale Auto Group owns and operates 15 dealerships across the US from California to Texas and Florida.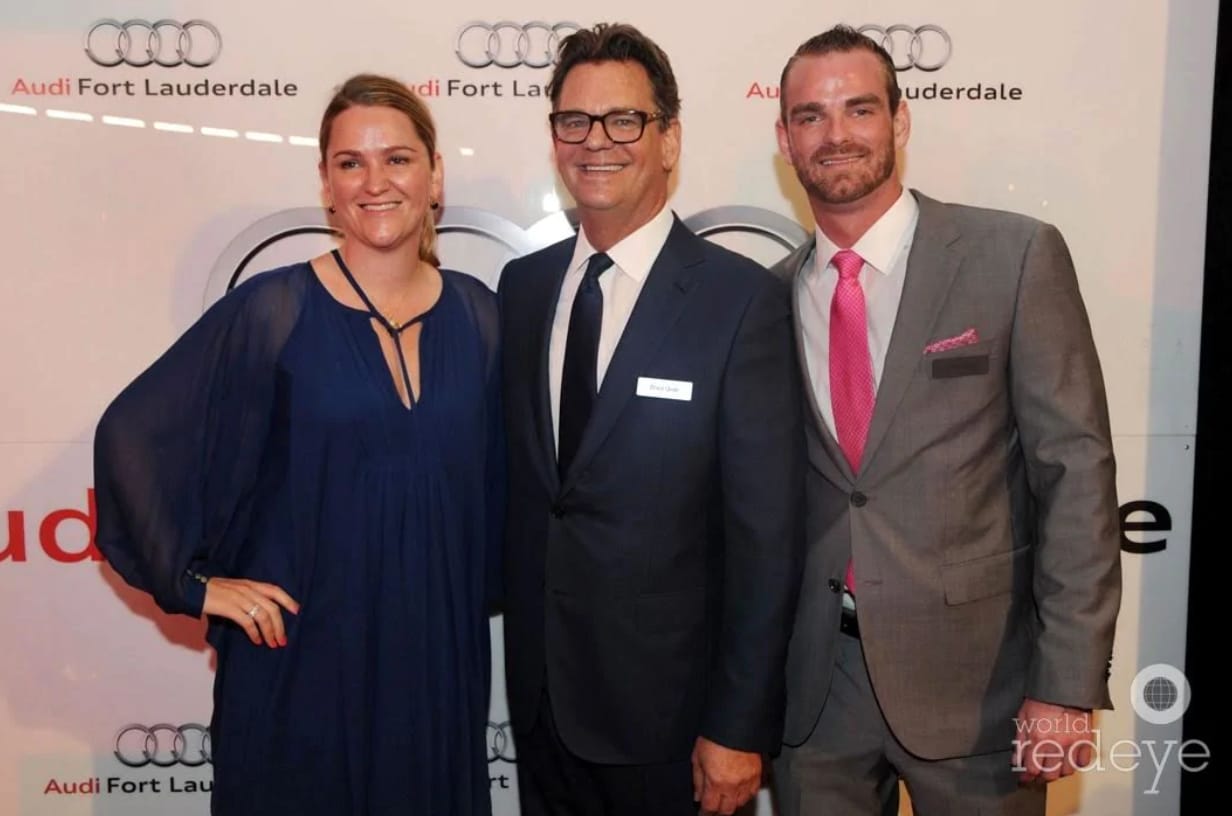 Kendel Qvale • Bruce Qvale • Connor Qvale